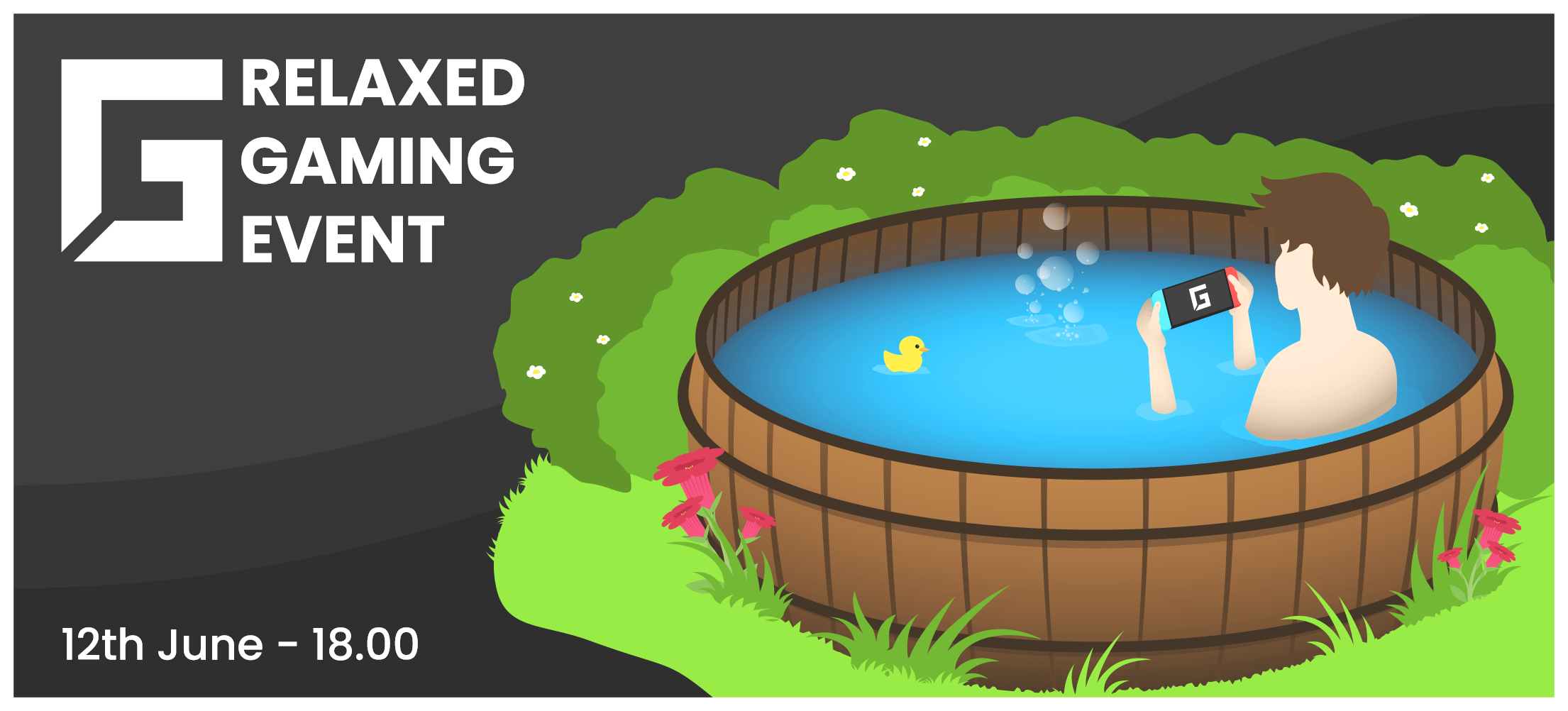 Date
Jun 12 2021
Expired!
Time
18:00
Relaxed Gaming Event
Hi all, so a while back we had some suggestions asking for a gaming event that isn't competitive. We heard you! So on Saturday the 12th at 6 PM gather with the rest of us to sit down and have a game of whatever you feel like. It could be an opportunity to try a new game, maybe you'll even find your next full-time squad, who knows? Join our Discord and see you there!
If you are not already on our Discord, check out the link tree!